The Sirius Insider – Data Series offers an in-depth analysis of key market data to bring you the latest intel and trends from the real estate sector.
Despite overall real estate lending totals declining in the pandemic year of 2020, the proportion of lending that focussed purely on the financing of new residential developments has increased by 7%, bucking the trend.
OVERALL UK REAL ESTATE LENDING IN 2019 & 2020:
A -23% annual change in UK real estate lending in 2019 and 2020; a direct result of COVID-19's impact on the industry and wider economy.
UK DEVELOPMENT FINANCING IN 2019 & 2020: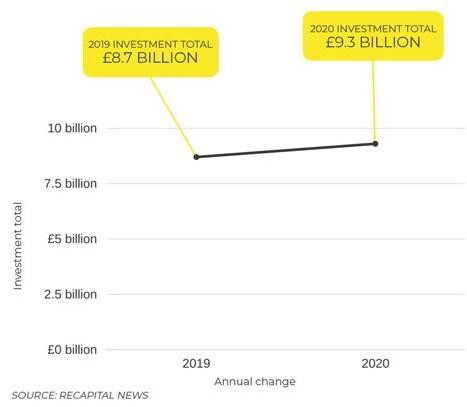 Despite this decline, lending that focussed purely on the financing of new real estate developments, rather than that focussed, for example, on mortgaging existing property, increased by 6.9%.
DEVELOPMENT FINANCINGS ESTIMATED SHARE OF OVERALL REAL ESTATE FUNDING IN 2019 & 2020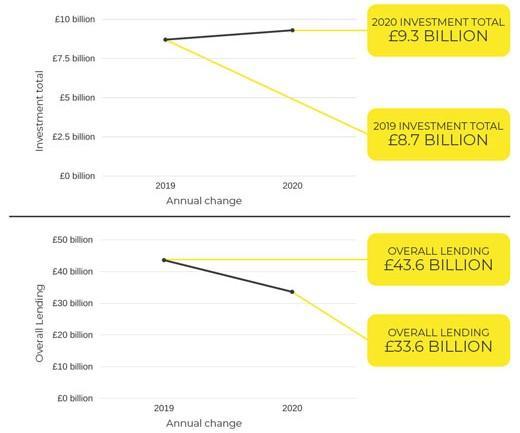 2019'S total development financing of £8.7 billion accounted for 19.9% of that years overall industry lending, while 2020's £9.3 billion accounted for 27.7% of the total.
The slice of the pie attributed to finance development was 7.8% larger in 2020 than it was in 2019.