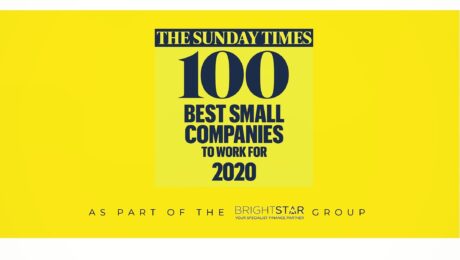 Sirius, as part of the Bright Star Group, has won the coveted title of Sunday Times Best Small Company to work for the second consecutive year. This makes us the first ever company to ever achieve a second consecutive and also the highest score in the twenty year history of this prestigious award.
Our Director of People Development, Clare Jupp, who lead the initiative continues to strive to make Sirius and Brightstar a fantastic working environment for all. We could not be more proud of this achievement.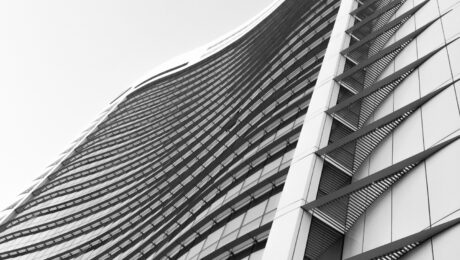 Long term client of Sirius and MD Nicholas Christofi, required a stretched development facility for their latest project, the acquisition and development of a 248 multi unit residential scheme in Birmingham. Due to the complexity of the scheme, Sirius negotiated a syndicated senior facility between two lenders and also introduced two mezzanine lenders in order to secure the required funds at over 90% LTC. Sirius also pre agreed a take out facility with the same senior lender once the property had been developed and let. The total loan amount obtained for the client was £24.96m.